R4S in the News
Read what others are saying about Research4Schools.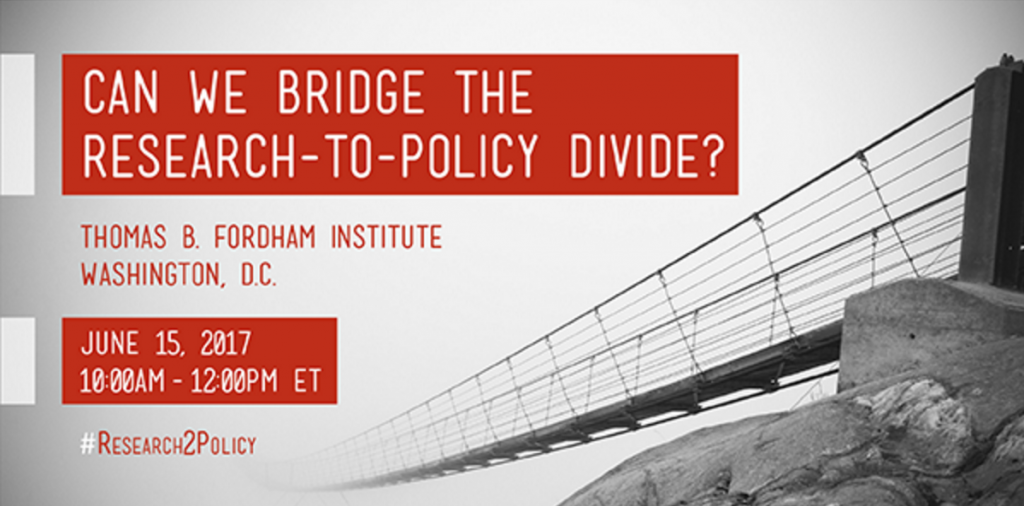 Can We Bridge the Research-to-Policy Divide?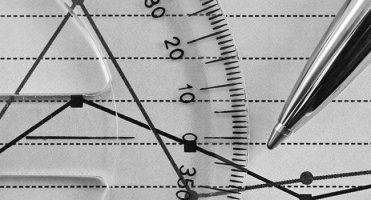 Measuring the Use of Research Evidence: Four Challenges for the Field | William T. Grant Foundation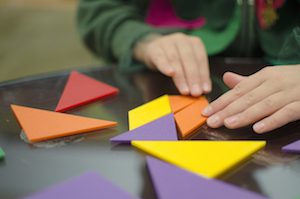 Pinning Down the Use of Research in Education | IES Blog
R4s Press Releases
Check out the latest Center news.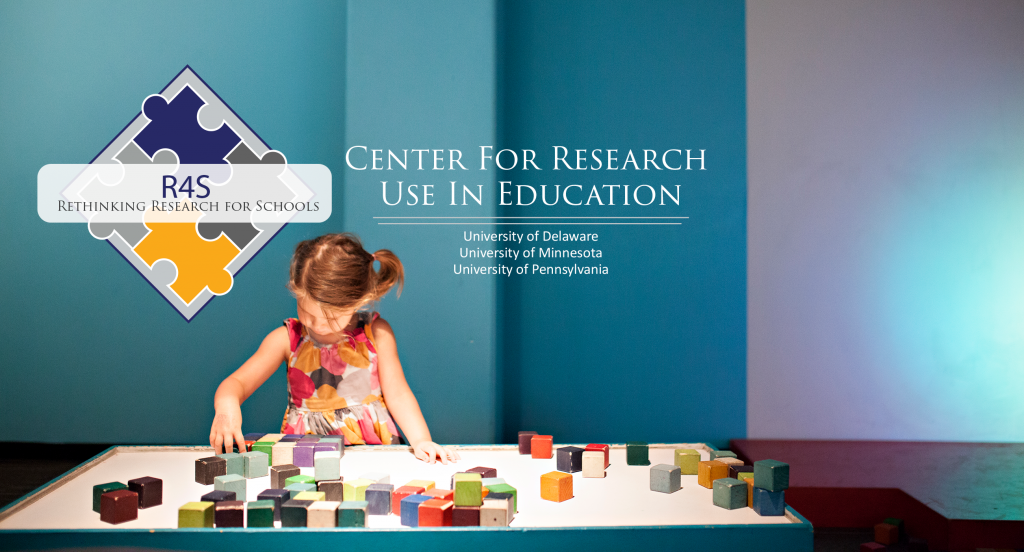 Researchers at The University of Delaware Receive $5 Million Grant to Study Research Use in Schools